---
Stand out from the herd
VIP Office Hours
A Signature Session
---
Does the back-office of your website needs your undivided attention?
Do you need help to navigate the dashboard?
Is there an element of your website you would like learn?
What do you want to accomplish in 2-hours?
How would you like to be a VIP for a morning (or afternoon)?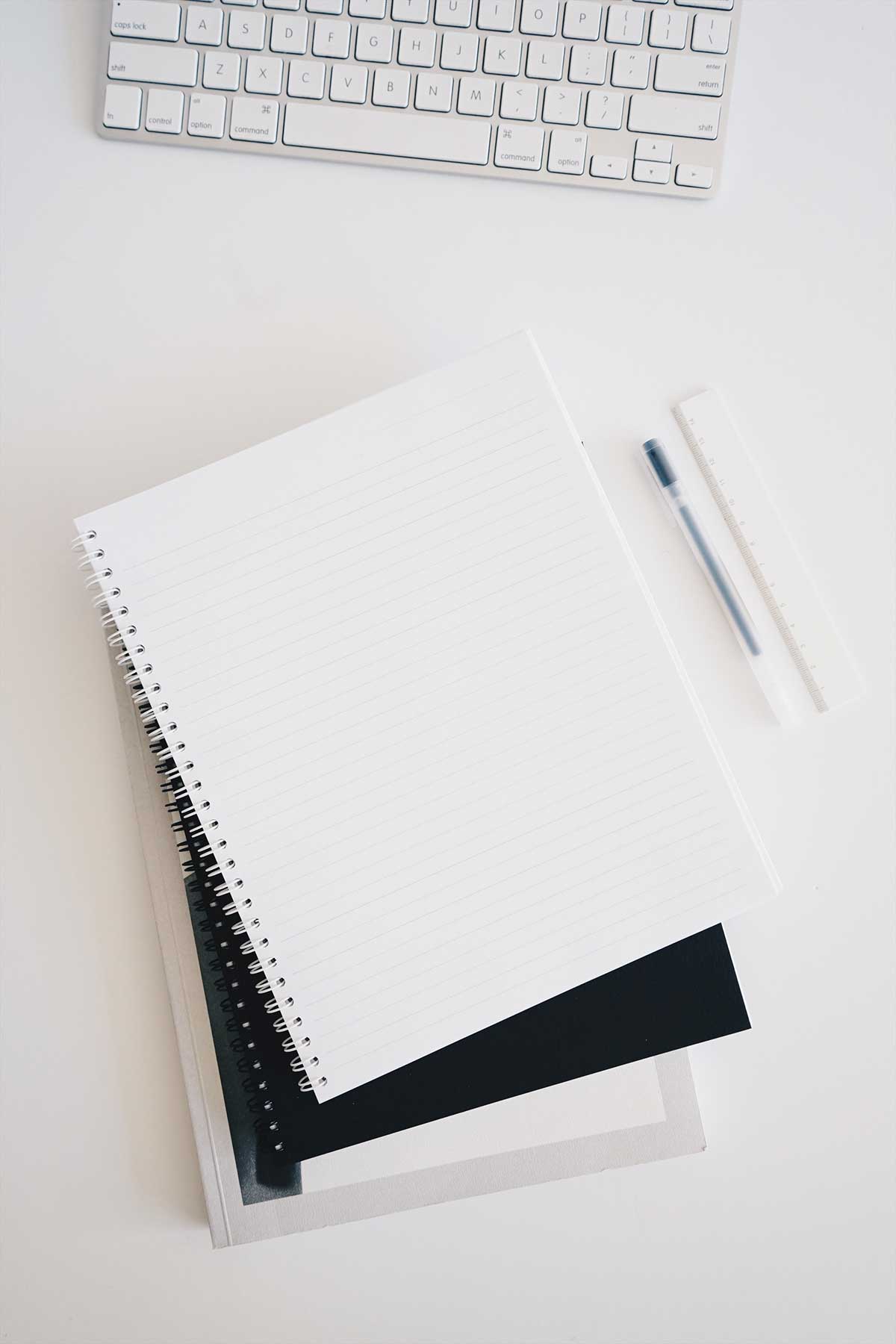 How it works
---
Onboarding Form
Complete the Onboarding application. The form will provide a glimpse of the tasks you wish to complete during the 2-hour session.
Response email
Expect to receive an email within 1-2 business days. If your onboarding application is accepted, you will receive instructions to schedule our time together.
Being a VIP
The intention is to focus on the pre-approved list of tasks you provide for the two-hour period you scheduled.

Our session will take place on Zoom.

Things to consider:
.:. Dedicate time when you are less likely to be interrupted.
.:. Be sure you have a good internet connection.
.:. Preparation is key. The more prepared you are, the more we can accomplish.
.:. Invoice must be paid prior to scheduled appointment.
.:. Email questions you may have prior to the appointment. I do not use social media direct messages for any client work.
.:. Remember – this is meant to be productive and fun!
Follow-up
Following up is important to me. It lets me know how you are doing with the work we completed and if I can be of further assistance.

Morning VIP Office Hours
8 a.m. to 10 a.m. (eastern)
---
Cost: $197
Afternoon VIP Office Hours
1 p.m. to 3 p.m. (eastern)
---
Cost: $197
Think of the tasks you could check off your list, and the things you will learn when you are a VIP for the morning.
I am available to help you on your journey. The next step you take to improve your website is up to you.